Having a wonderful smile is an important part of anyone's positive self image. You may not have a perfect smile right now, but our cosmetic dentistry Anaheim services can help. Straightening out your teeth is one solution.
Years ago, metal braces were the only option available. However, here at 7 Day Dental we have a variety of different options available today. Following are a few of the most popular and affordable.
Metal braces
This is one of the more traditional options that has been around for quite some time. There are generally four parts to this procedure which include the brackets and arch wire. These metal braces are designed to exert pressure on teeth and move them in a certain direction. They are one of the more affordable choices but not always the most appealing.
Reshaping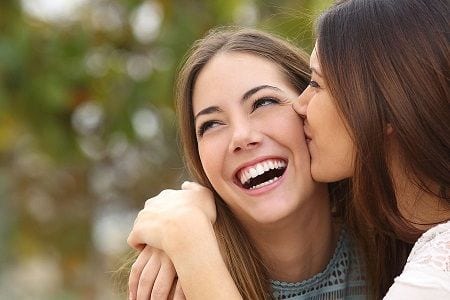 Sometimes the best route to take is what it's called cosmetic contouring. This is another one of the services that our cosmetic dentistry Anaheim offices offer. It can take less than 30 minutes to complete and just one visit. Getting in touch with us here at 7 Day Dental is the first step.
Invisalign
This is one of the most popular and latest methods available. A set of custom made products are made for each and every patient. This procedure does the same work as more traditional metal braces with a more appealing look.
7 Day Dental is committed to your oral health at every stage of your life. If you are an adult looking for cosmetic dentistry Anaheim procedures, we suggest the following maintenance tips.
It's still important for you to floss on a daily basis. One of our dentists might suggest a floss threader to help with this procedure. Making sure your teeth wind up straight and clean is the ultimate goal.
A softer toothbrush is good for cleaning teeth that have braces on them. Small circular motions are the best. You'll also want to hold the toothbrush at a 45° angle.
Afterwards it's a good idea to rinse your mouth out with of fluoride mouthwash.  There are a variety of products we can suggest to keep your teeth clean with braces. Getting in touch with us is easy and the forms you need to fill out are online.
Our cosmetic dentistry Anaheim services are first rate. Why not get in touch with us today.