A 7 Day Dental Anaheim Orthodontist will tell you that getting this kind of treatment at an early age is a good idea. In fact, what was once called interceptor orthodontics can now start at seven years of age. The reason? In young children the jaw is developing with the teeth. It's a great time to look after any issues like crowding.
This kind of early orthodontic treatment doesn't fix all kinds of problems, but it helps quite a few. Two of the common issues that young children have are what's called protruding front teeth and or crossbites. The crossbite is especially problematic because it can cause problems with the way the teeth grow. Protruding front teeth can be a big issue too because active children can fall and chip one of them.
The History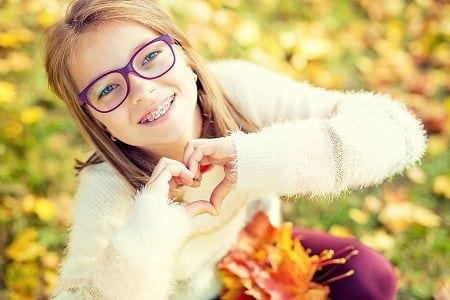 Orthodontic treatments go farther back than you might have imagined. In fact, there are recorded attempts to straighten crooked teeth that go back as far as ancient Greece and Rome. However, this wasn't considered a branch of mainstream dentistry until 1901 when the first faculty school to teach it was opened.
More Info
The American Association of Orthodontists has some interesting numbers and in fact states that almost 5 million people in the US wear some kind of dental appliance to fix crooked teeth. Our Anaheim Orthodontist specialists have the training to provide you with a perfectly straight smile.
Here's a thought. The reason you might need an orthodontist could be because your parents or grandparents needed one. Bite problems and teeth that are crooked are often hereditary according to some research.
What We Do for You
Not only do we treat all of your orthodontic problems here at 7 Day Dental, our primary goal is to make sure that the ones you have don't get any worse. We have an excellent staff of trained technicians and dentists who are able to look after any of the problems you have with your smile.
For us, the goal is always the same. We are here to make sure that you get the best dental care at every stage of your oral health life. One of our other big goals is to make sure that we keep things affordable. For us, making sure that each and every valuable patient gets the dental care they need is a primary goal.
Of course, that includes Anaheim Orthodontist treatments.