Any Ladera Ranch emergency dentistry clinic will be able to tell you that emergencies can strike with no warning at any time. These include accidents that happen during a friendly game of touch football, to more serious mishaps when you have an accident around the house. 
When all is said and done, there are five common reasons why most people will need to visit an emergency dental clinic.
A Missing Crown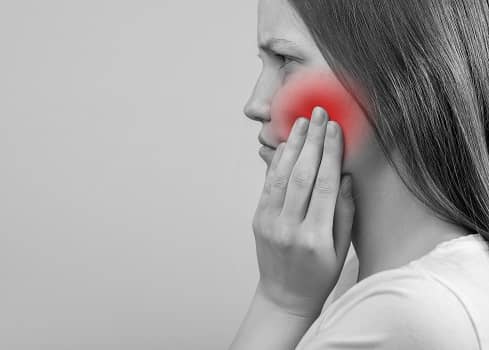 When a dental crown falls off, it's considered a dental emergency. Dental crowns protect damaged teeth. Or they cover over one after a root canal has been done. If you've lost one of these coverings, you need to have it replaced quickly to prevent infection.
A Dental Abscess
Lumps near the base of your tooth or on your gums can be a dental abscess. If these aren't treated quickly they can spread to surrounding gum tissues and teeth. An abscess needs to be treated as soon as possible to prevent it from spreading through your body.
Why A Chipped Tooth Means You  Should Visit A Ladera Ranch Emergency Dentistry Clinic. 
A chipped tooth is usually a dental emergency. Small chips can be created by the likes of chicken bones and dry nuts. However, most of these injuries are caused by accidents or trauma. If the nerve is exposed, even the smallest chip can be painful.
A Broken Tooth 
A broken tooth is a more serious issue. Even a tiny chip can cause bigger problems over time. Still, there's usually a lot more severe pain when a large part of the tooth breaks off completely. 
Broken Appliances 
People who wear dental appliances should also be ready to visit an emergency clinic when needed. Patients with palatal expanders, braces or bridges can suffer some serious discomfort when one of these breaks.
For example, traditional braces have brackets and metal wires. If any of these snap off they can damage or injure the inside of your gums, cheeks, and mouth.
Our Ladera Ranch emergency dentistry clinics are clean and comfortable. We offer the best treatment possible and take the time to answer your questions. We are dedicated to your peace of mind, health, and safety. 7 Day Dental is proud to accept major insurance plans. We also have several different payment plans available to our patients.