If you have an appointment coming anytime soon with one of our Laguna Woods Orthodontics specialists, you'll more than likely want to get all that you can out of the meeting. We encourage our patients to ask questions. That way, we can put together a dental hygiene routine that works. Here are a few things that you might want to ask.
What are the latest trends in the world of dentistry?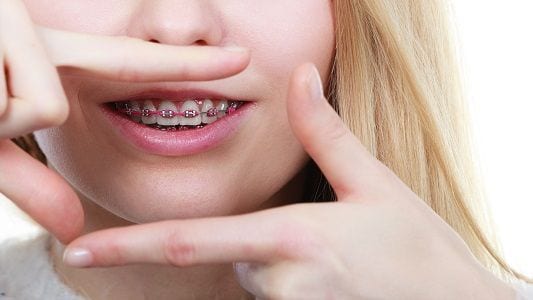 One of the most interesting things about our Laguna Woods Orthodontics team is the fact they are always looking to improve their skill set. Our experts are always searching out the latest trends and the most modern innovations. That way we can bring the very best in orthodontics to you and your family.
We even like sharing our knowledge and talking about it. So, if you ask us about what's new in the world orthodontics, we will be happy to answer.
What kind of dental procedures can save my smile?
We know how important it is to have a good smile. It boosts your confidence and enriches your life and your relationships with others. We are always happy to tell you about the dental procedures that can help your smile look it's best.
Quite often there will be some brochures in the waiting room to get you started. After that, we can have an in depth discussion about things like flossing and brushing, gingivitis and even how bacteria can harm your oral health and smile.
What are the best dental products you recommend?
Our Laguna Woods Orthodontics can steer you away from some of the bad habits that will harm your oral health. On the other side of that coin, we are always happy to recommend the right kind of dental products. Having a conversation means going through the best kinds of toothbrush choices and toothpaste options.
We are also happy to recommend the best mouth wash and dental floss. Making sure that each and every member of your family has everything you need for outstanding oral health is our business.
Finally, having a routine checkup is always a good idea. It will give us something to talk about because looking inside your mouth gives us all the information we need. Why not get in touch with our Laguna Woods Orthodontics team today? We're looking forward to having a nice chat.