Anaheim emergency dentistry research says almost half of American children will injure a tooth during their childhood. Many of these mishaps are preventable. Children also suffer a variety of mouth injuries as they grow. These often happen after a fight or sports injury, a motor vehicle accident, or even a fall.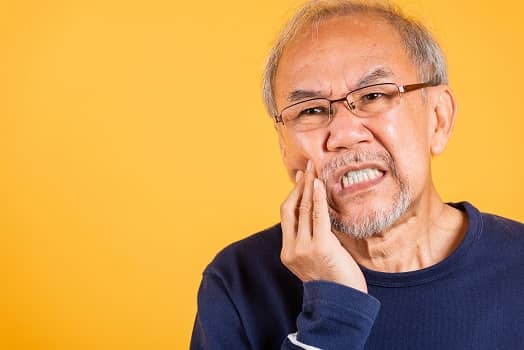 Here's a list of common childhood dental injuries and what needs to be done. 
If a young child, toddler, or baby injures their baby teeth and gums:
Wrap an ice pack in a washcloth and hold it next to the child's tooth

Give them ibuprofen or acetaminophen as needed.

Get in touch with our Anaheim emergency dentistry clinic.
Keep in mind the type of treatment we supply depends on your child's age as well as the type of issue. Injuries to permanent teeth usually require follow-up care. The damaged tooth might appear to be healthy. However, it's important to have it evaluated by a dentist to understand any underlying issues. 
Here's what needs to be done when a permanent tooth gets broken or dislodged.
Parents need to find the tooth immediately. It's important to call your dentist right away or head to an emergency room.

Make sure to hold the tooth by the chewing end which is called the crown and not the root.

you can place the dislodged tooth in a saline solution or a glass of milk. Parents can also place it between their lower lip and gum. Under no circumstances should you store it in tap water.
If your child has a loose permanent tooth, that can interfere with their bite. That makes it a dental emergency that requires quick treatment. In most cases, the tooth can be aligned back into its proper position.
Common Childhood Injuries 
Mouth wounds are also common childhood injuries. Larger cuts that occur on the tongue or between the teeth might require some stitches. The same goes for wounds involving the outer part of your child's lips.
Our Anaheim emergency dentistry clinic also has a few tips on how to prevent an accident or other mishap. It's always a good idea to make sure your children wear mouthguards when they are playing contact sports. 
Even helmets can prevent dental injuries when they are biking and skateboarding. Keep in mind that many dental household accidents happen in the bathroom, kitchen, or around swimming pools.