This procedure has been called a dental facelift because it can make you look younger. Our Ladera Ranch cosmetic dentistry dentists are well-versed in a variety of techniques that are all designed to make you smile. If you're looking to repair damage or upgrade some old dental work, a veneer might be just the thing. The veneers we use are custom made and designed to make you look great while enhancing your self-confidence.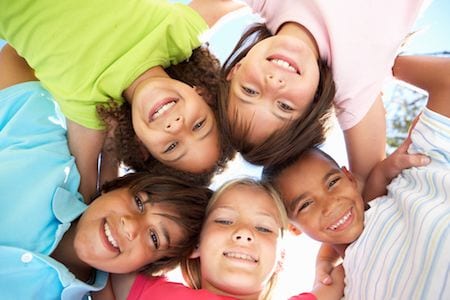 Remember, our dentists have all the qualifications to lighten or brighten the color of your teeth, replace any teeth that are missing or even upgrade old dental procedures to new ones. If you take a look at the different cosmetic dentistry applications we have, we are sure you will find one that suits your budget and needs.
For example, teeth whitening is one of the more popular procedures we use here at 7 Day Dental. All of our offices are friendly, clean and comfortable and they are staffed by professionals that are board-certified in all aspects of dentistry. We like to make sure our services are complete and thorough when it comes to cosmetic dentistry in Ladera Ranch, and that's why we have an excellent selection for you to choose from.
Functional Purpose
If you're looking for something permanent, or an excellent solution covering partial damage to your existing teeth, our crowns are just the thing. This option looks great and also serves a functional purpose by holding what's left of a damaged tooth in place.
We strive for a complete and thorough service here at 7 Day Dental and of course that includes emergency dental services. It's quite often the case we will need to repair something before we can move on to a cosmetic dentistry solution and our emergency dental department is always ready to serve you.
Here at 7 Day Dental, we have the experience in cosmetic dentistry to serve all of our Ladera Ranch clients. Our professional dentists are there to walk you through every step of the procedure and answer any and all of your questions. If you're looking to enhance your smile or correct something that you need fixed with your dental work, why not get in touch with us today? We have the dentists on staff who make your oral health their priority and your 100% satisfaction their number one goal.