The Ladera Ranch endodontics team that we have here is interested in making sure your oral health is at a premium. Being proactive is one of our priorities. We like to tell our patients that even the best smile can be victimized by receding gums.
One of the best ways to get ahead of this problem is making sure you have routine visits to your dentist. If you have an outstanding oral hygiene routine that includes preventative care at home, that helps as well.
Different Causes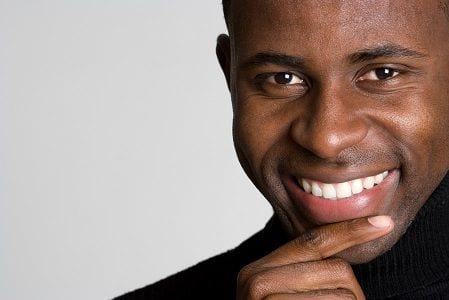 Here's a few other things from our Ladera Ranch endodontics team you should know about to keep receding gums from getting out of hand.
There are several different causes. At the top of the list is untreated gingivitis. If your gums bleed when you brush even just a bit, you might have this mild form of gum disease. If you have it, and do nothing about it, receding gums are almost inevitable.
Further Treatments
If the situation gets bad enough, you can lose several teeth. If your gingivitis has become the more serious peritonitis, you might even need further treatments before dental implants can be fitted.
There are several other causes of gum recession and brushing too hard is the one that surprises many people. If you stop and think for a moment, it makes sense that irritating your gums by pressing to hard with the toothbrush can cause a problem over time.
Diabetes is another contributing factor. That's why our Ladera Ranch endodontics team tells diabetics to monitor their blood sugar levels as part of their dental health routine. Even if you have crooked teeth, your gums can be pulled in different directions and eventually recede.
Stop Recession
There are several things that you can do to stop gum recession in his tracks. We like to suggest that people switch to a soft bristle toothbrush and that they apply a gentler pressure on their gums as they brush. If you smoke you should quit immediately and we also recommend not using any kind of tobacco.
Using a mouthguard while you sleep is another excellent choice if you grind your teeth.  If you have any questions, we would be more than happy to answer them for you. Our dental facility is always warm and welcoming. We have all the forms that you will need on our website and our staff is always friendly and helpful. Why not come in and see our Ladera Ranch endodontics team today?