If you've found that your teeth have become stained and/or discolored over the years, it's a good time to look into our Laguna Woods teeth whitening procedures. 7 Day Dental is always committed to making sure each and every one of our valued patients has a smile that will last a lifetime and good oral hygiene too.
Sometimes, even though you've spent a lifetime looking after your teeth and practicing a good maintenance routine that includes coming to see us for regular visits, you can use a little help to restore that lustrous smile. Teeth whitening in Laguna Woods is a common procedure and another one of the many specialties we have.
 Why Enamel Is Important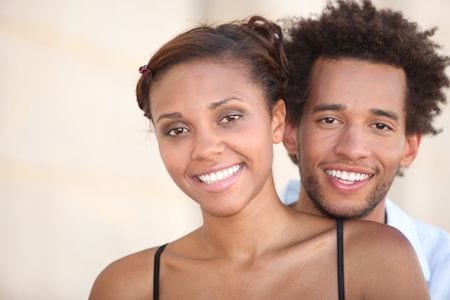 Any discussion about this procedure starts with understanding why your natural teeth look so good in their original shape. Every tooth that you have has a coating called enamel and this outer layer scatters the light and adds to your brilliant smile. Sometimes having to thick or thin coat of enamel is a result of a family history because it's in your genes.
Here's another factor. Every day what we eat and drink helps to form a thin layer called pellicle, and given time this buildup can dampen the brilliance of your smile. Even the enamel itself has pores in it that can lock in some stains.
At 7 Day Dental, we are interested in looking after not only your Laguna Woods teeth whitening needs but most other dental procedures you need done. We have emergency dental services and you can visit the page on our website to find out exactly what's covered there. We pride ourselves on having friendly and experienced dental professionals who care about providing affordable services.
Factors That Stain Your Teeth

Although aging is one of the factors affect your smile and the enamel on your teeth, there are some things that you can moderate and or stay away from completely that darken your smile. If you can, it's good to stay away from at least some of the following completely.
Tobacco. The effects on your enamel are only one of the health-related issues here. Cutting out tobacco can help turn up the volume on that smile and leave it at a high level for a longer period of time.
Dark colored liquids. Drink coffee and red wine in moderation and your teeth will stay whiter longer.
Remember, our approach to Laguna Woods teeth whitening is professional and thorough here at 7 Day Dental. Why not get in touch with us today?