When the time comes that you need oral surgery Orange County, you'll want to be a little prepared before the day arrives. By all accounts, it's a good idea to start getting ready long before the appointment day.
Here's a few things that you can do.
Leave yourself enough time
The chances are you might be a little apprehensive before your surgery. What will surely make matters worse is if you need to rush to get to the appointment on time. It's a good idea to make sure you arrive at least 20 minutes before the scheduled time for your surgery.
There might be some paperwork for you to look after. Arriving at our offices a little early also means you'll have a little time to relax.
Find A Ride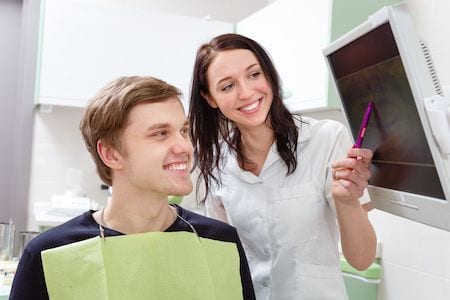 The chances are you'll be feeling the effects of sedation for a little while after the operation. That means you should ask a friend or relative to give you a ride home. If you can't find one, make sure you know the public transportation routes. If you don't want to take a bus, have the number of the cab company handy.
You can also ask the dentist if you can stay in their office until you feel well enough to drive yourself home.
Educate Yourself
The more you know about what to expect, the less apprehensive you'll feel. Our oral surgery Orange County experts are always available to answer your questions. You could even take a little time to write a few questions down about what you want to know. Bring them in on the day of your appointment and we'll answer them for you straightaway.
Understanding both the benefits and risks of the procedure that you are having done is essential.
Don't Eat
The chances are you'll need to be sedated. That's why it's a good idea if you ask us about how long you should fast before the operation. Usually we ask that our patients don't eat or drink anything on the evening before they come in to see us.
This reduces the risk of any kind of complication due to the anesthesia that we use in our offices. Remember that here at 7 Day Dental, we take your safety as well as your beautiful smile seriously.
No question is too big or small when it comes to our patient's oral health. Hopefully these oral surgery Orange County preparation tips have helped put your mind at ease if you're about to have an operation.