Here at 7 Day Dental we pride ourselves on a variety of techniques and zoom whitening procedures in Ladera Ranch, because we want each and every one of our patients to be 100% satisfied with everything we do. It may sound a little intimidating when you read the name out loud, but our Ladera Ranch Philips Zoom WhiteSpeed procedures are a convenient and painless way to keep your smile beautiful. If you're looking to improve their shade of your teeth by up to eight times in under one hour, this could be the procedure for you.
Innovative ways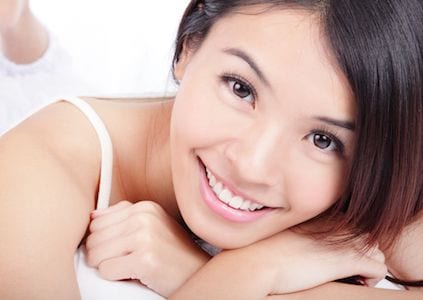 We are always looking for the most innovative ways to treat our patients and 7 Day Dental always has an eye for the latest technology to whiten your teeth and beautify your smile. Our whitening in Ladera Ranch tools provide you with the benefit of safe and effective LED technology that will make a difference after one visit.
At 7 Day Dental, our goal is to provide our patients in Ladera Ranch with the most modern innovative techniques and this is certainly one of them. Our dental professionals even have to undergo a training procedure to make sure they can provide you with an excellent teeth whitening service in less time than it takes you to get to work in the morning.
It's important to us that our valued patients understand all aspects of every procedure we have in mind for them. That's why we put together a few helpful tips so you'll be prepared and ready to go when you come in for your Ladera Ranch Philips Zoom WhiteSpeed procedure.
Getting Ready For Zoom Whitening

It's a good idea to come in for this kind of session with a clean bill of oral health. If you have a cavity or some other kind of dental problem, it's a good idea to take a look at that first before we proceed with this zoom whitening procedure.  Having your teeth cleaned is an excellent way to make sure that we start this whitening procedure on a clean canvas.
7 Day Dental wants to partner with each and every one of our patients for a lifetime of optimal oral health and a beautiful smile. We accept most insurance and you can even book an appointment online because your convenience is one of our top priorities. Convenient hours and an excellent location round out the advantages of using our Ladera Ranch Philips Zoom WhiteSpeed service.