Once you've gone through our Ladera Ranch teeth whitening process, you'll want to keep those pearly whites shiny. You need to keep flossing and brushing to do that.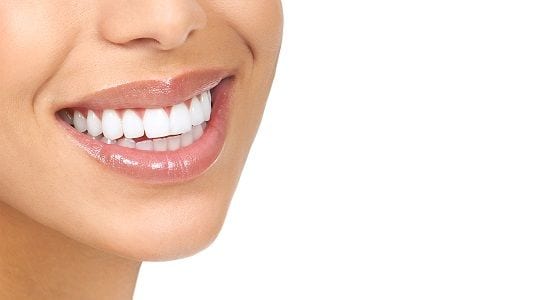 That's why we put together these Ladera Ranch teeth whitening tips. 
How To:
Pick the right toothbrush…
The size of the head matters. Too small and you'll miss spots. Too big and you won't be able to get to those hard to reach places. Half an inch wide by 1 inch long is the size for most adults. It's the perfect size to get to all of those back teeth and the ones in the front that just had Ladera Ranch teeth whitening done.

It's best to choose soft bristles. Hard or medium bristles can damage your roots, enamel and gums.

Look for an endorsement from the American Medical Association on any toothbrush you choose
Care for your toothbrush…
Caring for your new toothbrush is as important as selecting the right one. After you've gone through our quick and easy process, you'll want to get this part right. 
Rule one is never share your toothbrush. Friends and family are part of your life in many different ways. Your toothbrush needs to be yours and yours alone. Sharing your brush with anyone else increases your chances of getting infections.

Don't ever put your toothbrush away unless you've rinsed it first. Basically, for the same reasons as the first bullet point. Avoiding the bacteria that can cause infections means getting rid of food particles and any toothpaste by rinsing every time.

Don't keep your toothbrush in a moist container either. The moist environment allows bacteria to breed. It's best if you keep it stored upright in an open container so it can air dry. 
When It's Time to Replace.
When you're looking for whiter teeth, we always suggest you try our Philips Zoom WhiteSpeed in-office treatment. It only takes 45 minutes for a brighter smile. It's a safe procedure and there's even an adjustable intensity option.
All the more reason to know when it's time to replace your toothbrush. Frayed bristles are a clear indication that you need to buy a new one. If you've been sick with a cold or flu, you should switch your toothbrush out. 
You should brush your teeth at least twice a day. Having a bright healthy smile is a great way to have a good outlook on life. Ladera Ranch teeth whitening can be an important part of that.