If you've got teeth that are broken, stained or crooked, you should be looking at everything that Laguna Woods cosmetic dentistry can do for you here at 7 Day Dental. Regardless of the kind of treatment that you finally decide on, it's important that you find qualified and reputable cosmetic dentistry professionals.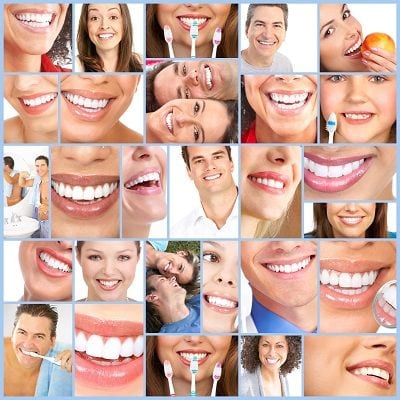 Our dentists can answer a variety of different questions you have about which techniques will be best to improve your smile. There are a few factors that will have an impact on the outcome, including the condition of your teeth before the procedure and what your expectations are from it.
It's important that you're not afraid to ask some questions of our cosmetic dentistry team. We're only too happy to answer each and every one of them because a well informed patient is our best client. You should ask what the changes will look like, what kind of maintenance will be needed after the procedure is done and what should be expected during the course of the treatment. Feeling comfortable with any cosmetic dentistry professionals in Laguna Woods is a prerequisite and one that we encourage here at 7 Day Dental. To that end, we've supplied a few boxes that you can check before the procedure to make sure that you will be happy with the results.
We encourage all of our patients to ask about before and after pictures. We're very proud of the kind of cosmetic dentistry work that we do here and to that end, we are only too glad to supply you with these photos that give you a clear visual idea of what you can look forward to.
We want you to ask about our continuing education in Laguna Woods cosmetic dentistry. That's the way we stay up-to-date with all of the latest technologies because it's always been our number one priority to better serve our valued clients on a continual basis.
References. We can't repeat enough how much pride we take in each and every cosmetic dentistry procedure we perform. Perhaps the only people who have more to say about the great love and attention to detail we supply for excellent results are the people who have gone through the procedures. We'd be happy if you contacted them.
The cosmetic dentistry we perform here at 7 Day Dental is just one of the services we provide to our clients. Keep in mind our complete services include treating dental emergencies 365 days a year.