Over the last several years, we have noticed an uptick in Anaheim cosmetic dentistry requests. It's no wonder really. Everyone understands having a beautiful, healthy and bright smile attracts people to us and builds our confidence.
There have been big advances in the field. Patients can get improved smiles with treatments that are fast, painless and affordable. Here are a few things these procedures can do for you:
Replace Missing Teeth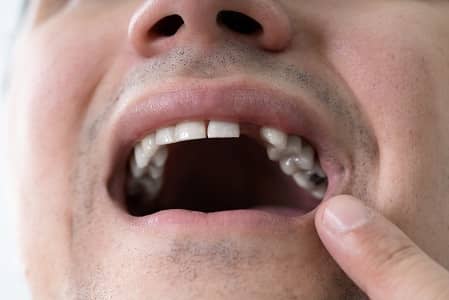 Keep in mind, having a healthy set of teeth is about more than just a great smile. Teeth help you to maintain excellent overall health. If you're missing even just one or two teeth, speaking and chewing food can be more difficult. There are a few different options to replace any molars you've lost.
These include dental implants. These dental appliances are fixed right to your jawbone and look and act just like your natural teeth. Other options include a removable partial denture. This method is a durable way to replace a small section you've lost through decay or accident. 
Improve the Alignment of Your Existing Teeth
If you've got mildly crowded teeth, orthodontic aligners are a good option. These
Anaheim cosmetic dentistry choices are usually made from acrylic material or clear plastic. They fit over your existing teeth but can be removed for flossing, brushing and eating. On the average, these treatments can take anywhere from 10 to 24 months.
They aren't just for teenagers anymore either. Invisible teeth aligners work on adults and only take weeks to show improvement when your teeth have shifted as you age.
Brighten Your Smile
Veneers are another option. These thin pieces of porcelain are shaped to cover your teeth. They work great for crooked, stained or discolored teeth. They are another great option for uneven spacing between teeth and ones that are either too large or too small.
The process for getting these is simple. A thin layer of enamel is removed to make room for the new veneers. A mold is taken so they can be custom-made. When they come back from
the laboratory, these dental appliances are glued in by your dentist.
Make sure to take your time when choosing an Anaheim cosmetic dentistry team. They should have a wide selection of services and testimonials from past satisfied clients. It's a big investment so you should take your time.