If you are considering Orange County dental implants, we recommend you do a little research before making a final decision. Here's a few things to consider. Understanding the procedure and how these fixed replacement teeth work will put your mind at ease.
There are many different benefits. Dental implants can improve your lifestyle by making you look younger. They look and feel like your original teeth. What's more, you can enjoy nutritious, healthy food. You'll even be able to speak and chew properly.
Face-To-Face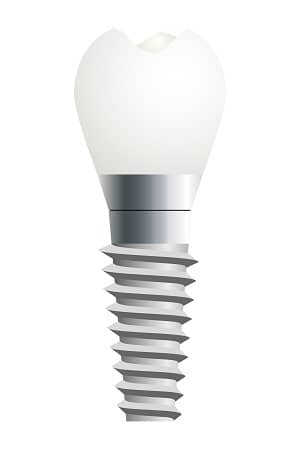 The first consultation will be a face-to-face meeting. We'll discuss several different options. Here's a few of the topics you'll cover with your dentist.
Taking a look at your dental and medical history is essential. It provides important information about any conditions you may have. It's a good way to find out if you're a suitable candidate for
The initial consultation is a good time to talk about your expectations for these implants. Some patients are missing teeth. Others want to replace damaged or broken teeth. This is the time for us to go over the different treatment options that meet your specific needs.
A thorough evaluation is part of the process. This usually includes x-rays or even 3-D digital imaging. Getting a good idea of what's going on in your mouth is important. Putting together a treatment plan is the next phase. This is where we will talk to you about the various options available. 
What to Expect After the Treatment 
We will also go over the different steps involved in any dental implants procedure. Included here is a time frame as well as what to expect after your treatment. Scheduling is the final step. 
Well-Informed 
This is the time where you might need to ask some questions. 7 Day Dental always likes to make sure our patients are well-informed. Transparency is a cornerstone of excellent dental treatments. We are passionate about helping our patients in any way we can. Answering any and all of your questions is an essential part of our approach.
Finally, you'll meet the entire team. This comprises our administrative staff as well as the dentist. You'll get guidance and support through each stage of the process. These introductions are a big part of making you feel comfortable with Orange County dental implants.